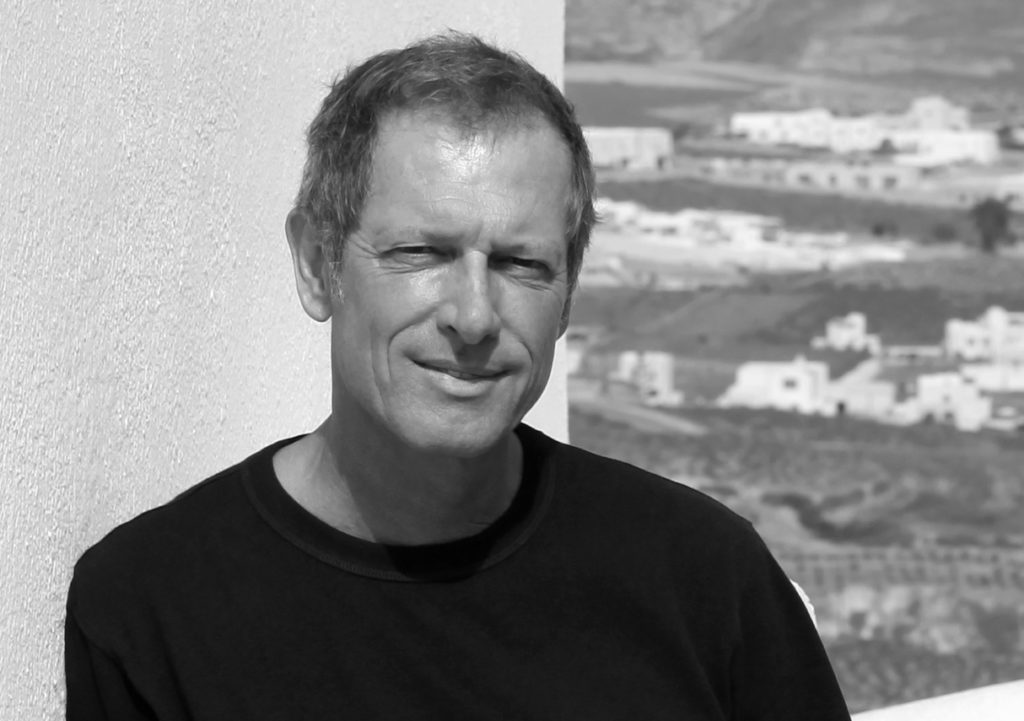 Alexis Duclos a réalisé son premier reportage en 1980 sur le syndicat « Solidarnosc » en Pologne. En 1981, il devient photographe à Associated Press. Guerre civile à Beyrouth, émeutes en Tunisie, conflits en Afrique, faits divers, sports, politique, vie sociale, faits de société… Durant quatre années, il réalise plus de 2 000 reportages.
En 1985, il rejoint le staff prestigieux de l'agence Gamma. S'ouvre alors une période riche en voyages et en reportages de toutes natures qui feront d'Alexis Duclos l'un des photographes d'agence les plus polyvalents. Alexis Duclos réalise plusieurs sujets exclusifs, parfois difficiles à réaliser, comme les momies Ibalois aux Philippines, le mariage forcé des enfants en Inde, ou la condition des malades mentaux en Côte d'Ivoire, sujet récompensé par le « Fuji Film Press Awards » en 2002.
En 2004, il décide de quitter l'agence Gamma pour vivre une autre aventure, celle de l'indépendance. Son travail se tourne vers la photographie d'auteur. Pour autant, il produit plusieurs sujets documentaires en 2005, dont les conséquences de « l'agent Orange » au Vietnam, 35 ans après la fin de la guerre, ou « les médicaments de la mer », sujet scientifique à propos des nouvelles molécules des océans. Comme cameraman, il travaille sur un film documentaire pour CBC (Canadian Broadcasting Corporation) au Sud Soudan « The Man who could be King ». Ce film fut sélectionné dans la catégorie « social et politique » comme meilleur documentaire au Gemini Awards au Canada.
Depuis 2010, en plus de la photographie d'auteur, Alexis s'investit dans le film documentaire et le reportage TV. Comme cameraman, il travaille régulièrement avec la chaîne de télévision américaine NBC NEWS depuis 2008, jusqu'à ce jour. Il est l'auteur et réalisateur d'un documentaire de 52 minutes : « Les momies Ibaloi ou le sanctuaire de l'âme ». Sortie prévue en 2019.
---
Alexis Duclos is an award winning cameraman/documentary filmmaker following a successful career as a news/magazine photographer who traveled the world for over thirty years.
In 2018/2019 He produced and directed one-hour documentary on the mummies in Philippines. " Ibaloy Mummies: The sanctuary of the saoul". In 2018, he was teacher at the famous university in Paris science po in "Tv working" for students in master.
He is a permanent stringer for NBC NEWS covering breaking stories such as the Paris and Brussels Terrorist attacks, the Germanwings and Egyptair crashes as well as the French political scene. Alexis has also produced videos for the UNHRC and for corporate business. His one-hour documentary on the mentally ill in the Ivory Coast called "Les Enchainées" for France television received a special mention from the jury in the FIGRA news documentary festival in 2014. He was the principle cameraman in the documentary he initiated, "The Man Who Would Be King", broadcasted by the CBC, International National Geographic and Sundance Channel. The film about a Sudanese refugee who becomes King of his tribe in Southern Sudan was nominated for two Gemini awards: Best Script and Best Social Political documentary.
For nineteen years from 1985-2004, Alexis Duclos belonged to the staff of the prestigious photo press agency Gamma. His tenure with Gamma enabled him to travel extensively around the world covering a variety of topics, and he soon became one of the most versatile photographers of the agency. He has reported on the famine in Africa, social unrest in Europe, economic crisis in South America, deforestation but also the Olympic games in Seoul, Barcelona and Sydney, the Cannes Film Festival and fashion.
Références
Cameraman pigiste pour NBC NEWS depuis 2008
Auteur et réalisateur d'un documentaire de 52 minutes : « Les momies Ibaloi ou le sanctuaire de l'âme ». Sortie prévue en 2019
Auteur de « METIS », livre en préparation pour le printemps 2019 en collaboration avec les éditions www.corridorelephant.com
Professeur à Sciences Po Paris en master de journalisme. 2017/2018
Photographies au Kurdistan Irakien, 2015
Photographe et cameraman des « aventures de la vérité » de Bernard-Henri Lévy à la Fondation Maeght, 2013
Auteur et réalisateur d'un documentaire TV de 26 minutes pour France 0 « Les enchaînés » récompensé par le FIGRA avec la mention spéciale du jury, 2013
Renouvellement de la banque d'images de « Veolia Propreté », 2008/2009
Consultant photographique pour « Veolia environnement »,2008/2009
Exposition au festival TOPS du Photojournalisme en Chine à Shenyang, 2008
Exposition des « Visions Marines » au centre culturel de Sèvres, Octobre, 2007
Photographe de la campagne publicitaire « La famille d'Alice » pour Telecom Italia, 2006
Exposition et livre « Lithuania 24h », 2004
Exposition de « Photographies » à l'espace Pin Up à Paris, Édition de « Photographies », 2003
Prix « Fuji Film Press Awards », 2002
Prix du « documentaire » au festival d'Angers, 2002
Lauréat de « l'œil d'Or », 2002
Festival « Visa pour l'image », projection « les momies », 2001
Édition « les JO de Barcelone » et les « JO de Séoul »
Exposition à l'agence Gamma – JO de Séoul
Exposition sur la déforestation au Palais du Trocadéro, à Paris
Prix Environnement EDF-GDF sur la déforestation au Paraguay,1992
Picture of the year, Award of excellence pour la famine au Sud Soudan, 1991
Gamma 20 ans. Exposition au Musée d'art moderne à Paris, 1989
Photographe au staff de l'agence Gamma de 1985 à 2005
Photographe à Associated Press de 1981 à 1985
---